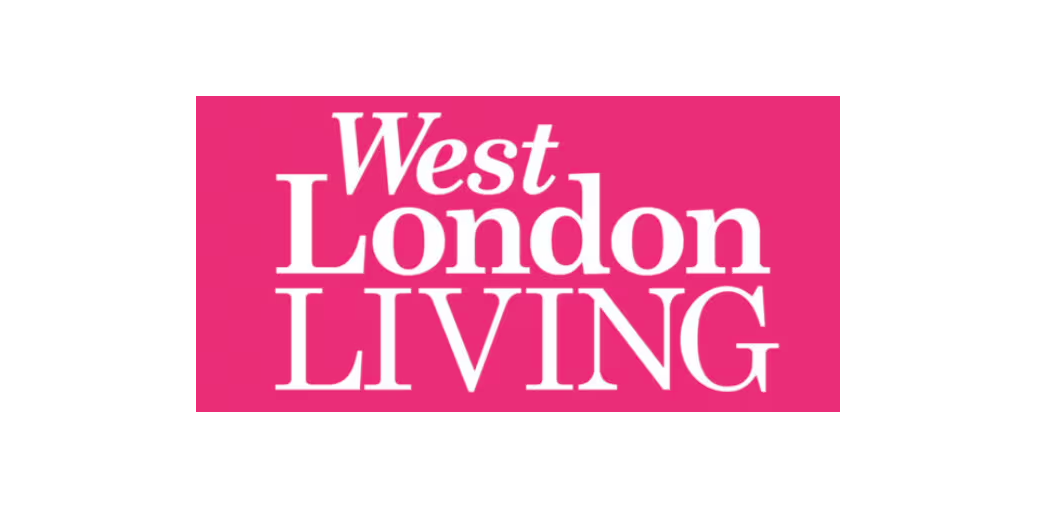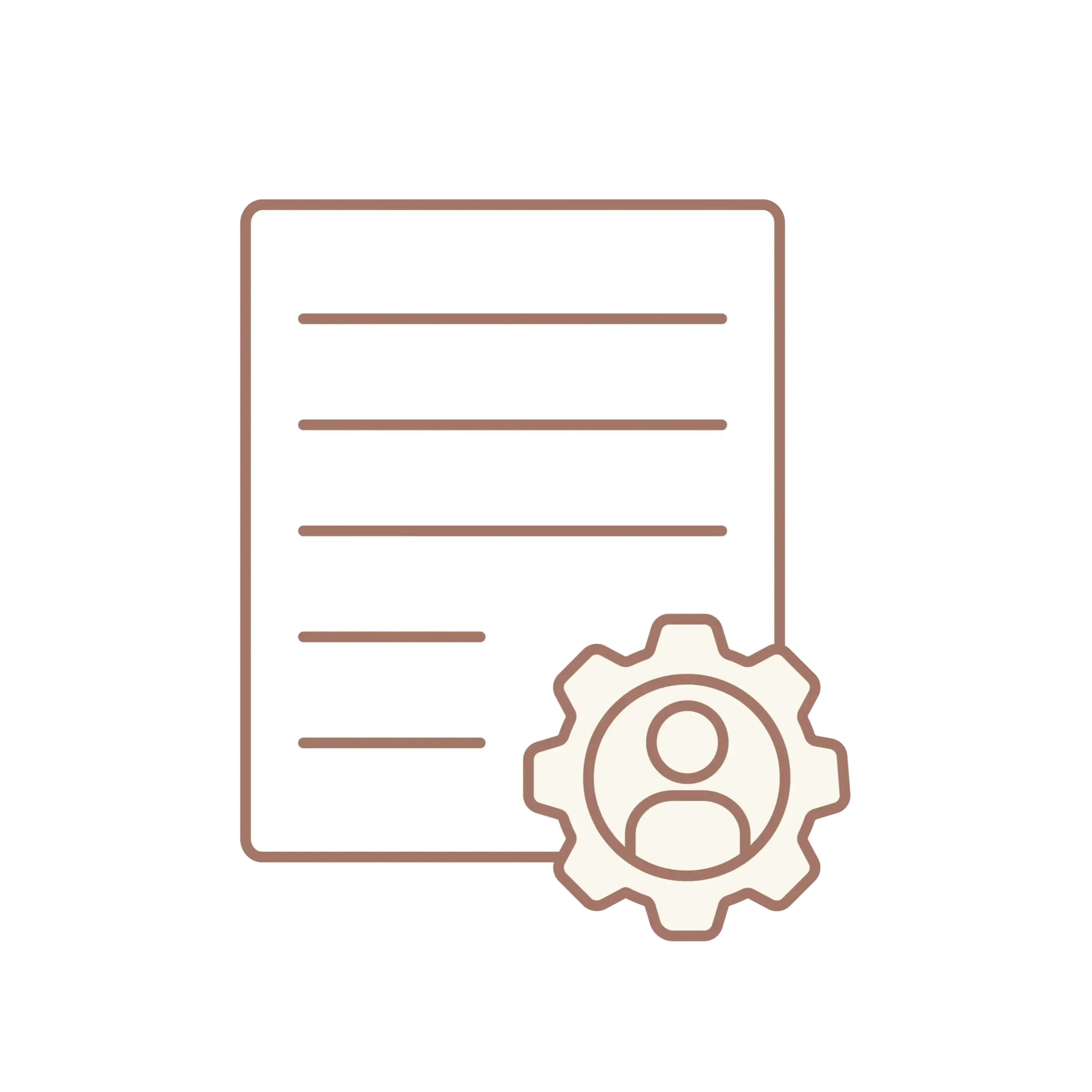 Personalized vitamins & report
Developed with leading experts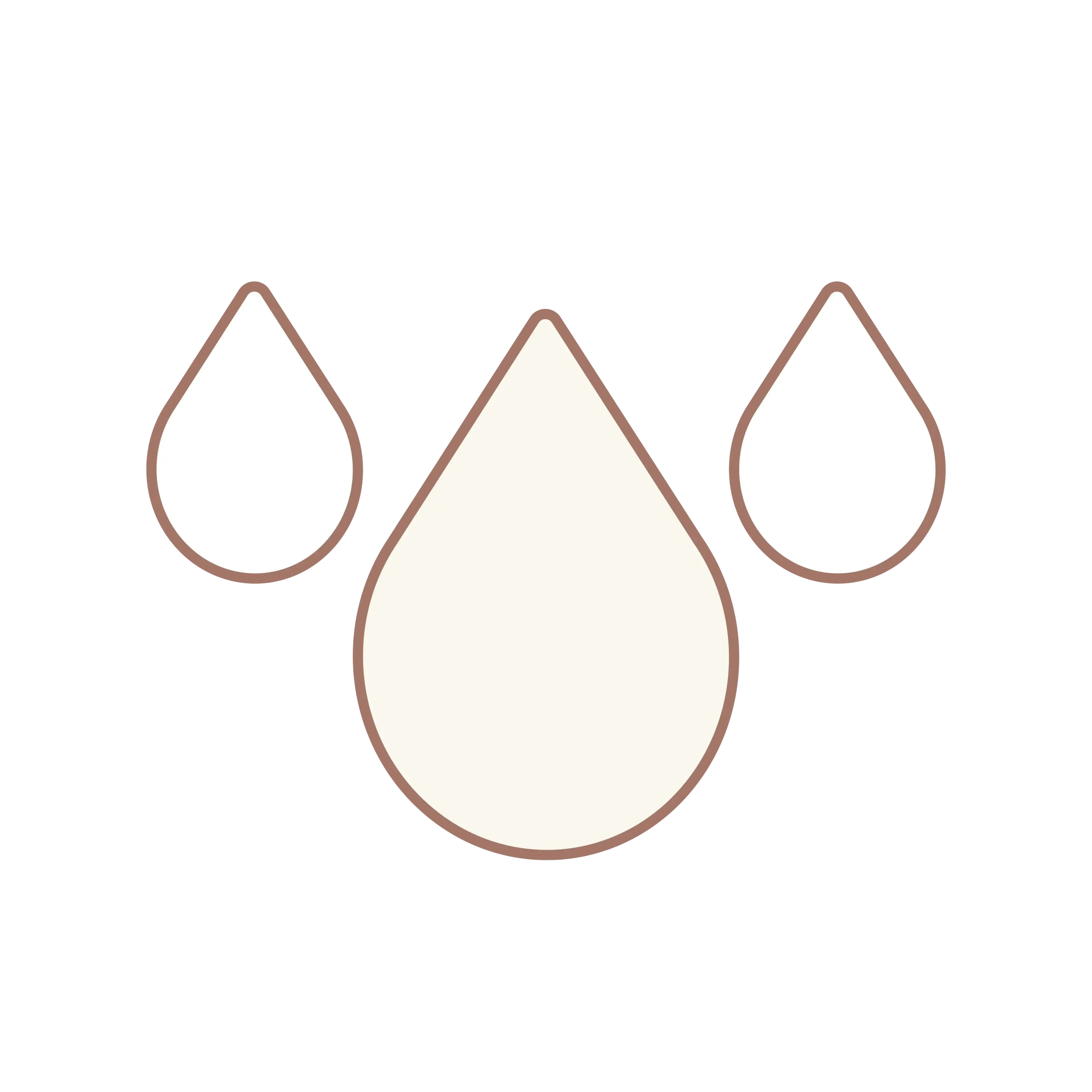 Increased water consumption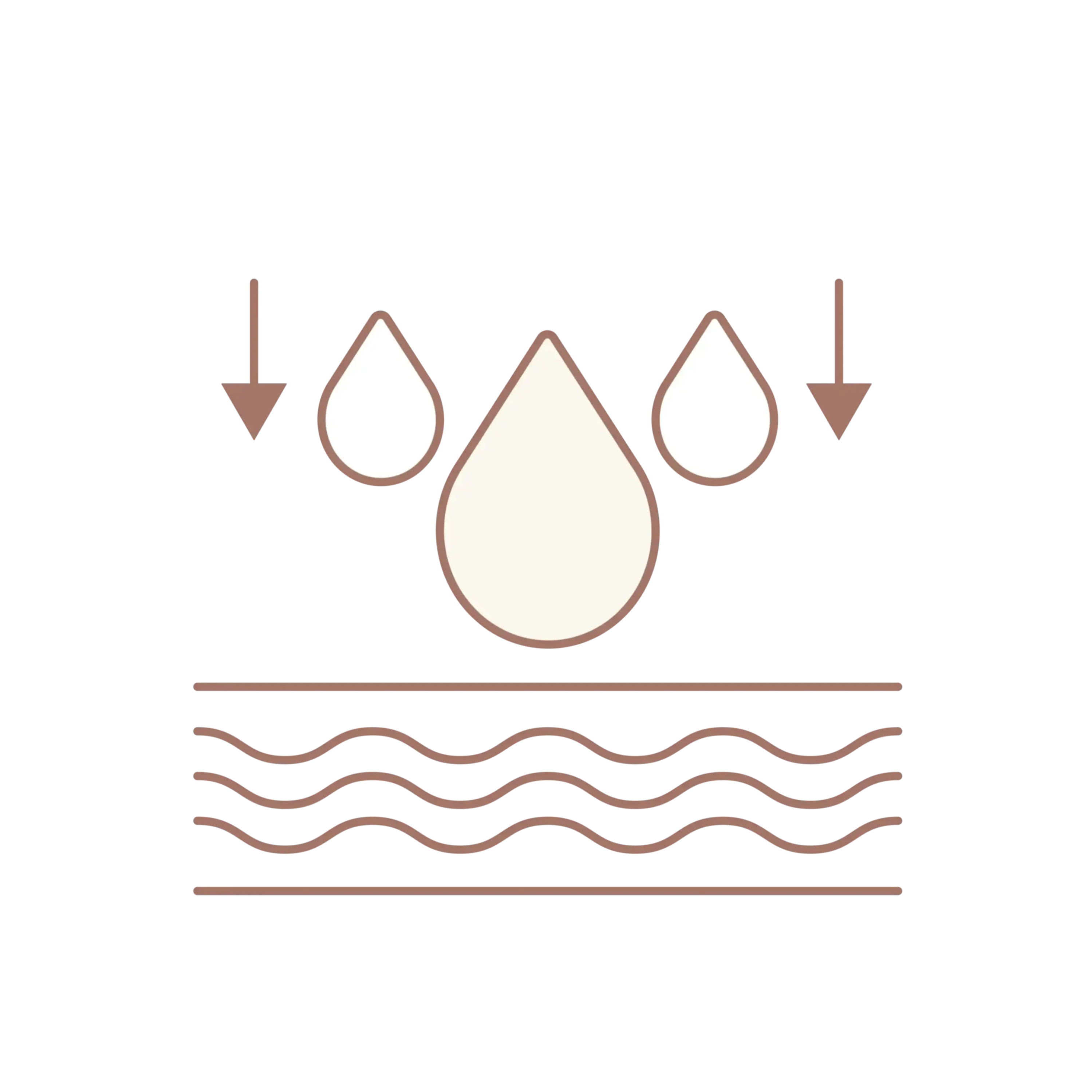 Faster absorption of nutrients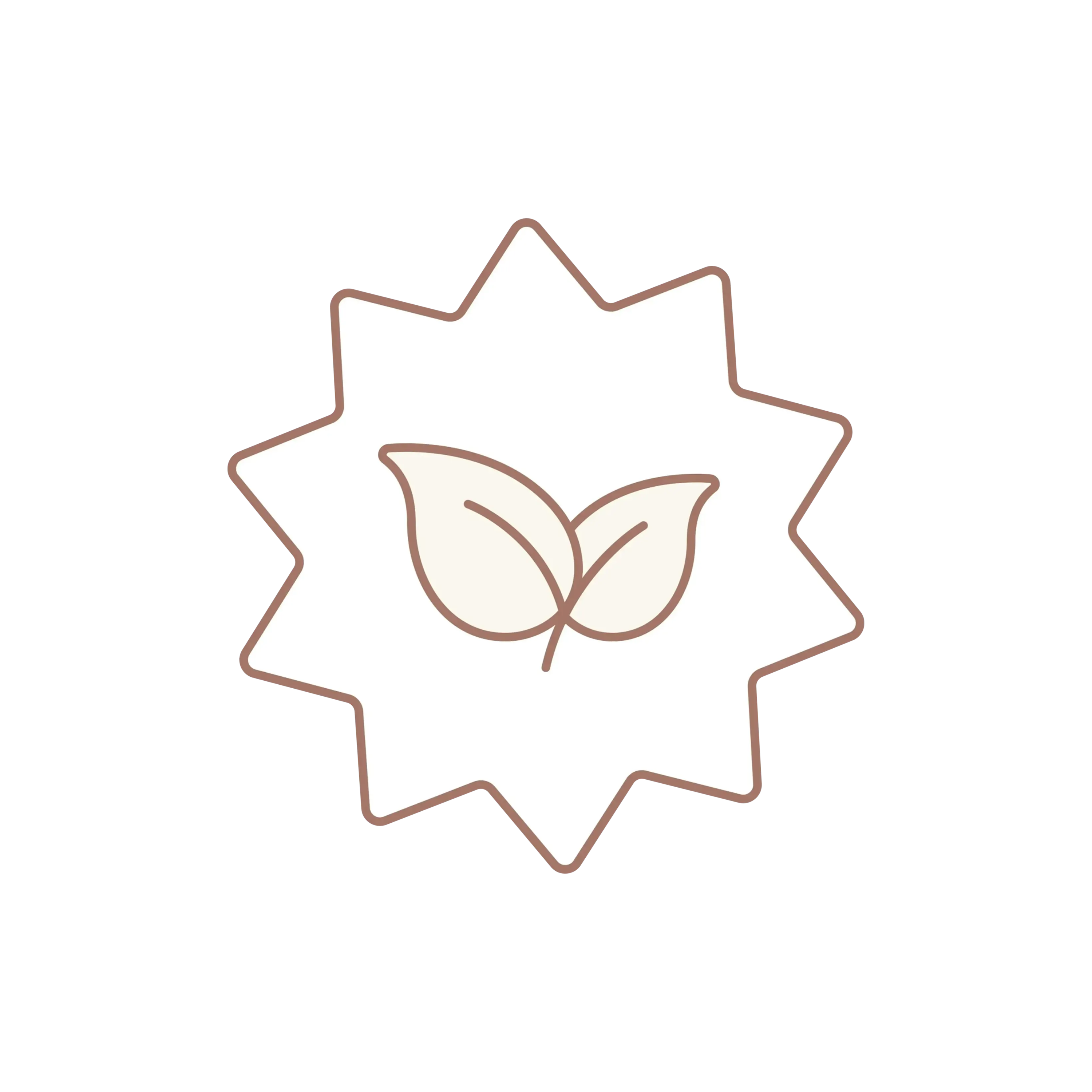 Science-backed nutraceuticals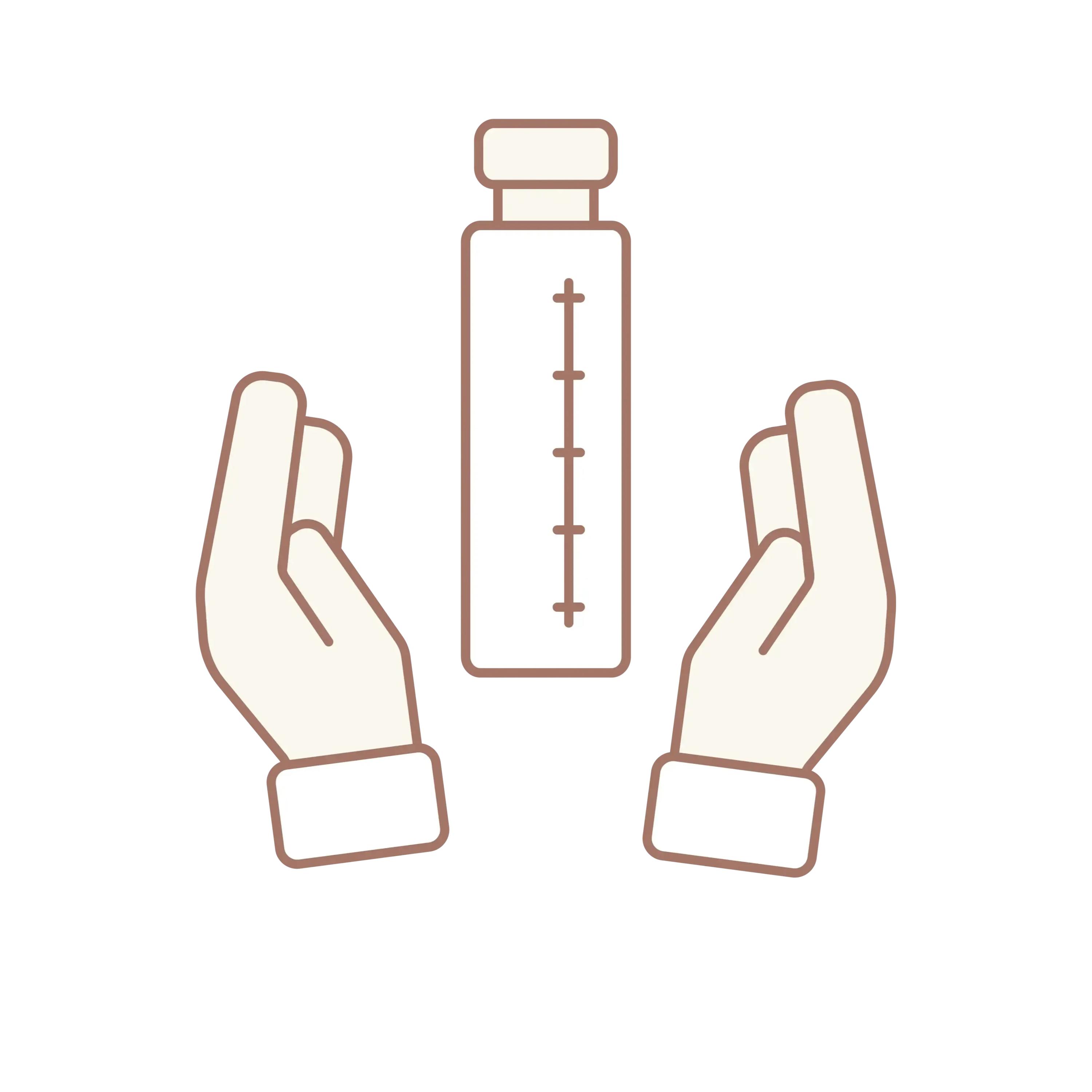 Innovative & protective bottle
Developed with leading experts: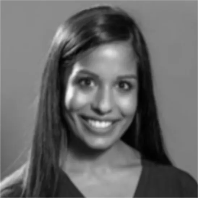 Aesthetic Doctor & Geneticist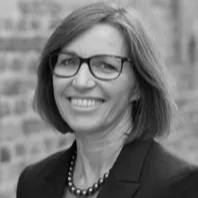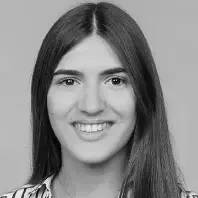 Naeo is all about you: Your health, skin and life.
That is why your individual needs are the essential factors across our product range. We're not just another supplement company. We are your go-to source for a healthy and holistic lifestyle, which we believe can only start with understanding you and your personal needs. Our algorithm helps you identify the suitable blends, with a report that highlights any potential improvement for your overall lifestyle.
At Naeo, we believe that the combination of lifestyle factors contributes to you and your (skin) health.
Quality is at the forefront of everything we do.
This is visible across all our products. It starts with our expert advisors that ensure that you receive the most innovative and highest quality products. They combine the latest scientific findings and state-of-the-art technology to identify vitamins that fit your individual needs. But quality for us means more than that: It means selecting all our stakeholders according to the highest possible standards. That's why all our suppliers are minimum SOIL certified (or equivalent) and work with the highest quality ingredients.  
Sustainability is one of our core values.
Therefore, we are working towards fully sustainable operations and select our partners accordingly. Our ingredients, for instance, are lab-tested and vegan, meaning you can indulge without regrets. Our main production takes place in the UK, which is why we can ensure short transport routes and thus lower CO2 emissions. Lastly, our packaging is recyclable, biodegradable and plastic free, which makes it easier for you to integrate sustainability into your daily life.  
However, we admit we can still improve…so please bear with us while we are making the world a little more sustainable one blend at a time.
What our testimonials say: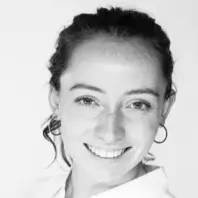 "As someone who keeps forgetting to drink enough this is perfect!"
Marie-Sophie D.
2 Jan 2022, 12:21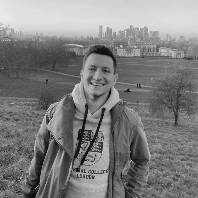 "Goodbye are the days of forgetting to take my pills!"
Mats B.
21 Feb 2022, 14:42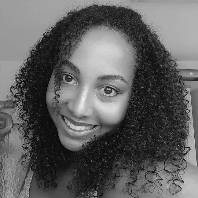 "I feel like I can finally take control of my personal health!"
Leah H.
09 Mar 2022, 17:23
Subscribe to our newsletter
Be the first to receive our latest news, offers and inspiring wellness and health content.